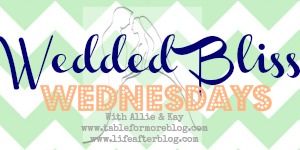 What is your husband's style?
Steven is a tshirt and jeans kind of guy, for the most part. His favorite tshirts are ones with Marvel characters, which I may or may not have started by buying him 5 for a birthday one year. I sort of shot myself in the foot with that one. He'll wear jeans and a polo if we are going somewhere a bit nicer like on a date.
What is your LEAST favorite piece(s) of his wardrobe?
He has this jacket that I call his 'homeless jacket'. I know... so not PC of me! But it's this navy blue, hooded sweatshirt type jacket, totally plain and faded, complete with a hole in the arm. After some begging and pleading, he agreed to only wear it when he's by himself or doing something around the house like yard work.
If you have a picture show us!!
(I meant to take some pictures of him doing a fashion show but I forgot, and now he's asleep, so random pictures is all you get.)
Rocking his Iron Man tshirt at the beach. I could go either way on his character tshirts, but for some reason I find this one super cute.
Rocking his NC State tshirt at the neighborhood summer concert.
All fancy-like in his polo for a date.
What would you love for your man to wear?
I'm fine with his style because we both prefer the more casual look. I do love polos on him, but luckily he already wears those. He tends to pick out colors I wouldn't choose, but he doesn't care if I pick them out, so lately I've picked ones I enjoy seeing on him.